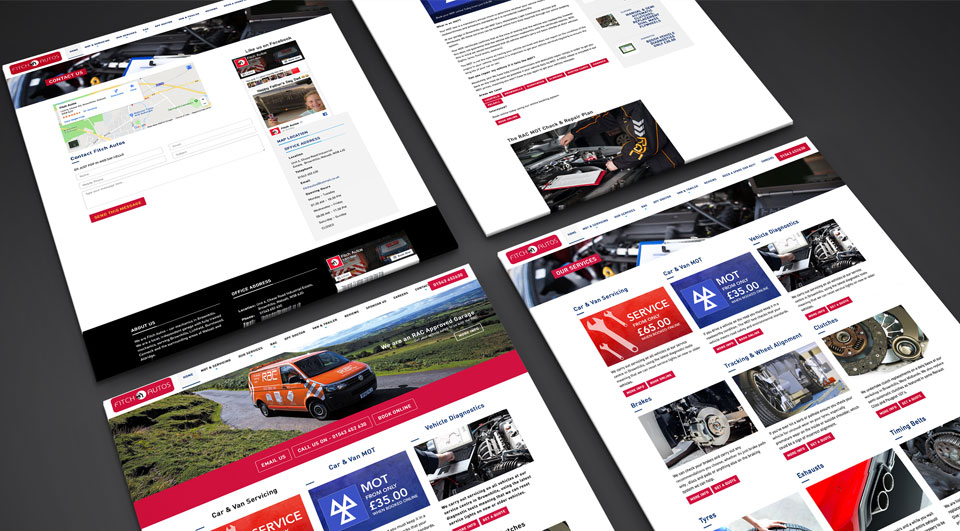 Fitch Autos
Website Design
Over the past 30 years, Fitch Autos have built a reputation for offering great customer service, affordable pricing and most importantly a high level of service and expertise for your car or van. If you are in the Brownhills or Burntwood area and are looking for an MOT, Car Servicing, DPF Cleaning or Car Repairs, then they are the guys to help. Based just off the A5 in Brownhills, West Midlands, making Fitch Autos easy to reach from Lichfield, Tamworth, Cannock and Aldridge...
More Info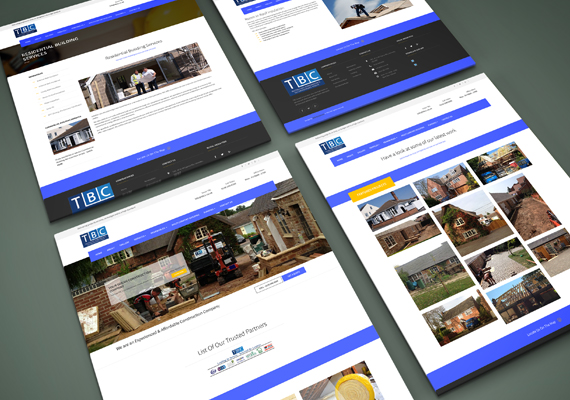 Taylor Building Contractors
Website Design
TBC were formed more than 10 years ago, and have gained a reputation for quality workmanship within the residential and commercial sectors. Based in Leicester, they undertake work throughout the UK, providing high levels of service and after care with projects delivered on time and within budget. From public sector construction programmes to private extensions and renovations, their experienced team deliver unrivalled project support and expertise throughout your project...
More Info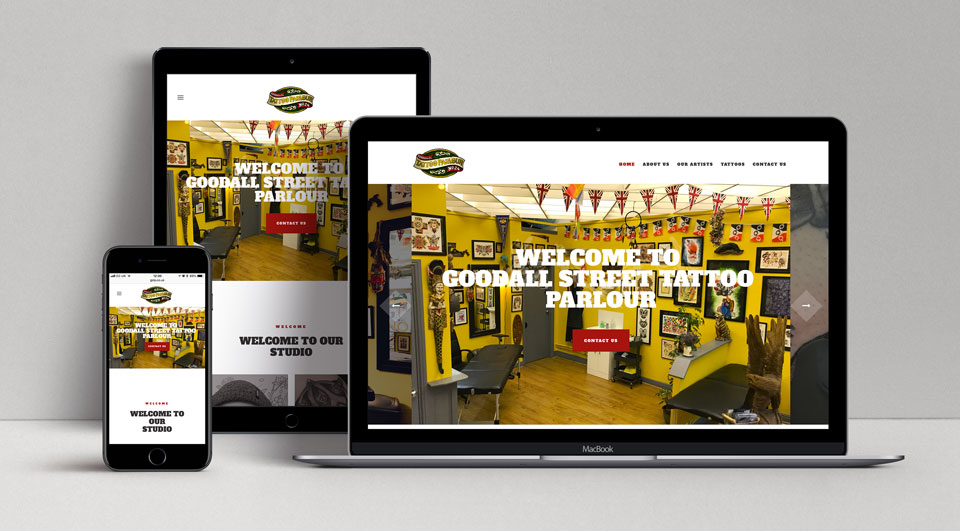 Goodall Street Tattoo Parlour
Website Design
Goodall Street Tattoo Parlour is based In the heart of Walsall, on a road filled with Personal history for parlour owner Kurt Marlow. GSTP offers honest, solid, tattooing. Every tattoo respected and executed with passion. This clean and cosy studio will provide a friendly and relaxed environment. GSTP aim to provide helpful advice and honest opinions when it comes to your next tattoo...
More Info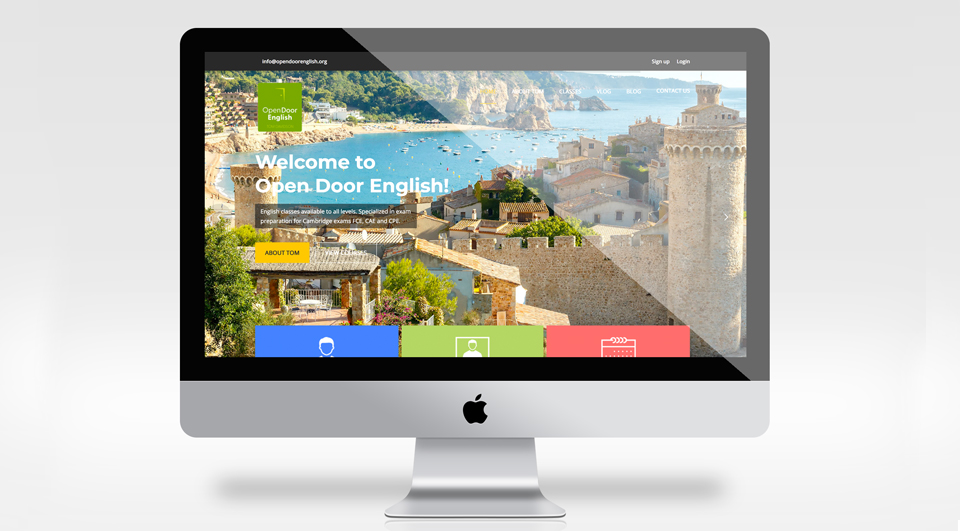 Open Door English
Website Design
After moving to Spain in 2011 Tom @ Open Door English started working in the TEFL (Teaching English as a Foreign Language) profession. This has led to Tom meeting a great deal of interesting people and visiting many beautiful places in the Iberic Peninsula. So many in fact that I want to start documenting the experience and also launch on online platform where students can contact me for classes...
More Info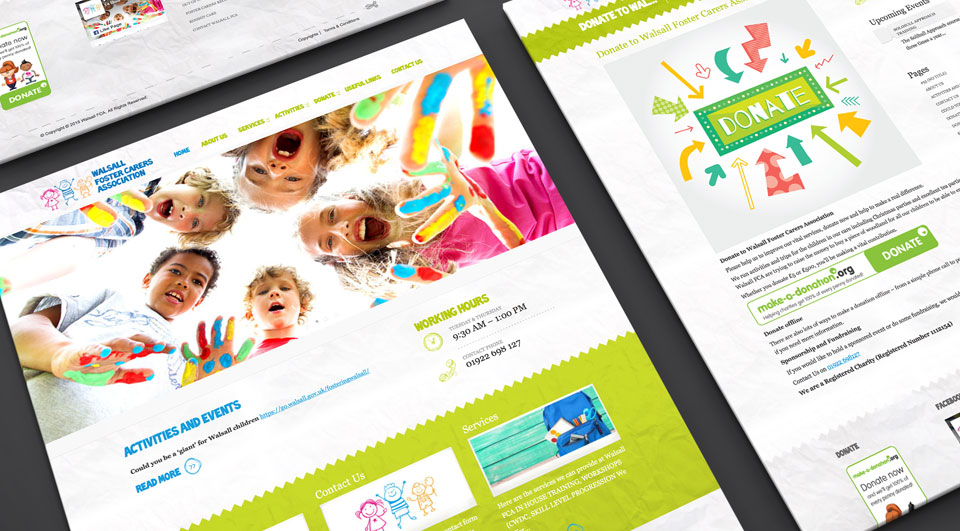 Walsall Foster Carers Association
Website Design
Walsall Foster Carer Association is a registered charity which aims to provide support to registered foster carers in Walsall and the children in their care. Their Principal activity is the provision of support services for Foster Carers and Family and Friends Carers registered with Walsall Council. Walsall FCA arranges a wide variety of inclusive events across a wide spectrum including sport, outdoor events and the creative arts. They first opened for Business in 2004 and we have been serving Foster Carers for Walsall Social Services ever since.....
More Info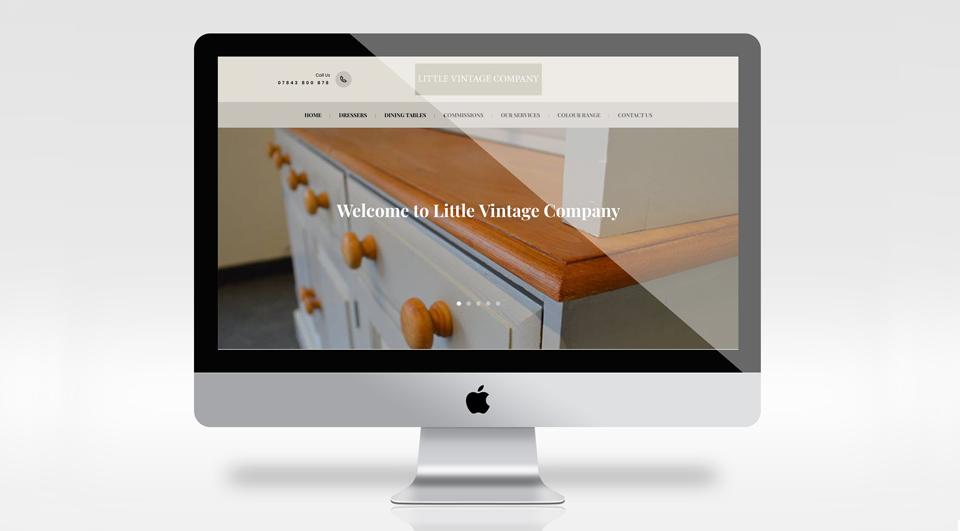 Little Vintage Company
Website Design
Little Vintage Company is owned by Becky Brown who creates 'manor house' hand-painted furniture using Farrow and Ball Paints. Specialising in pine dining furniture and welsh dresser. Pieces can be purchased directly through their Facebook page and they are also able to hand-paint your furniture to order, using any one of Farrow and Ball's 132 colours...
More Info